Chengli Special Automobile Co., Ltd.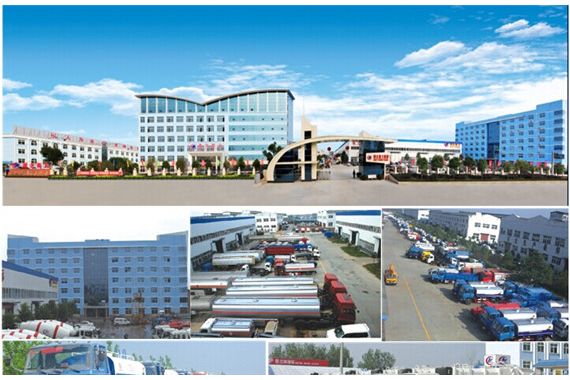 Chengli Special Automobile Co., Ltd is a company with a tradition of over 10 years in the engineering industry and has aggregated a wide experience in this field. The main strategic program is focused on the production of trailers, tankers, dump trucks and other special vehicles. The company currently employs 1100 people and enjoys strong growth. Its turnover in 2007 is USD66.5 million and in 2013 it reached USD213.7 million. Chengli now ranks top 3 in special vehicle in China. The company' S total area is 1230 acres and in 2013 its annual production ability will expand to 20, 000 units.

  Chengli is customer orientated and manages its business processes with the dynamics, efficiency and reliability to reach high customer satisfaction ratings. The combination of modern technology and human oriental assures a strong and competitive position in both domestic and international market.

  Chengli has set up 127 service centers throughout China to provide ready-...
Details